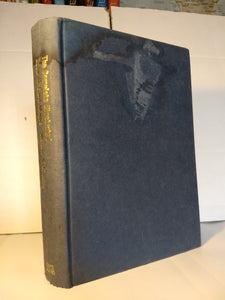 Walter Gibson - Complete Illustrated Book of Card Magic
Kaye & Ward 1969 1st Edition ;
Hardcover; Book Condition: Fair Jacket: n/a

Solid and square copy with no inscriptions. Boards are rubbed and worn with a large stain that has seeped onto the page block. Pages beyond the first end papers are clean and bright.